Hi everyone
I wanted to talk about something for a long time and now I decided to make this post. I don't have bad intentions and all I want is to give feedback and get answers because I really like Prohashing and want to make progress in the mining world.
It's about Prohashing exchange rates. I mine Equihash with profit switching. So the pool takes a 4% fee and I'm ok with that. But when I saw the exchange rates on all Equihash coins for about 1 month, I found out the exchange rate is terrible and NOT GOOD!
And I'm a verified miner with "Trusted Mining" which gives me a 10% more on that, but exchange rates are 10% below the market rates!
(for Prohashing admins my user account is: mrhashem2)
This is Not Good...
In these images below you can see some of these rates relative to Binance rates (and many many other examples):
(open images in new tab for higher resolution)
ZEC/BTC :
Screenshot =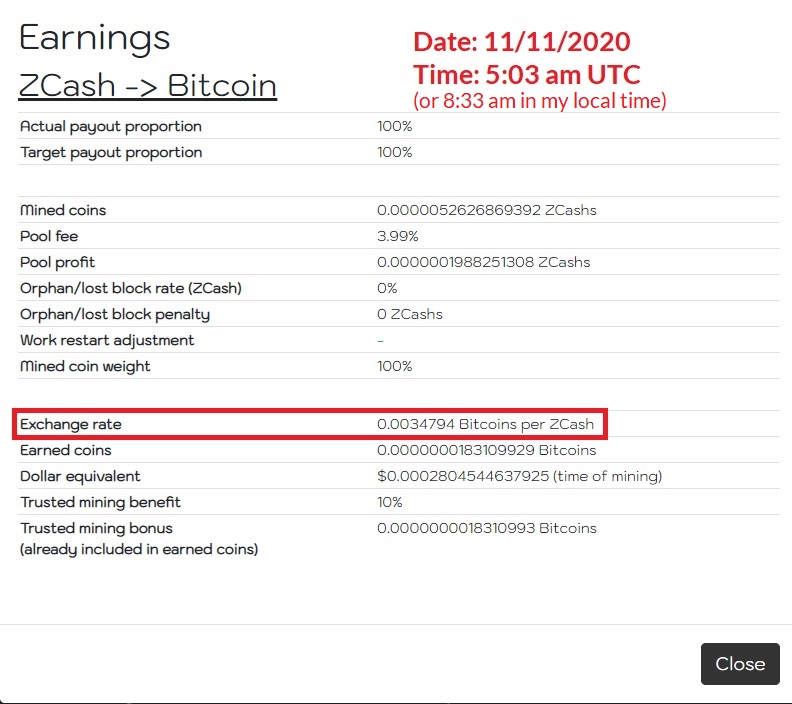 Chart =
---
KMD / BTC :
Screenshot =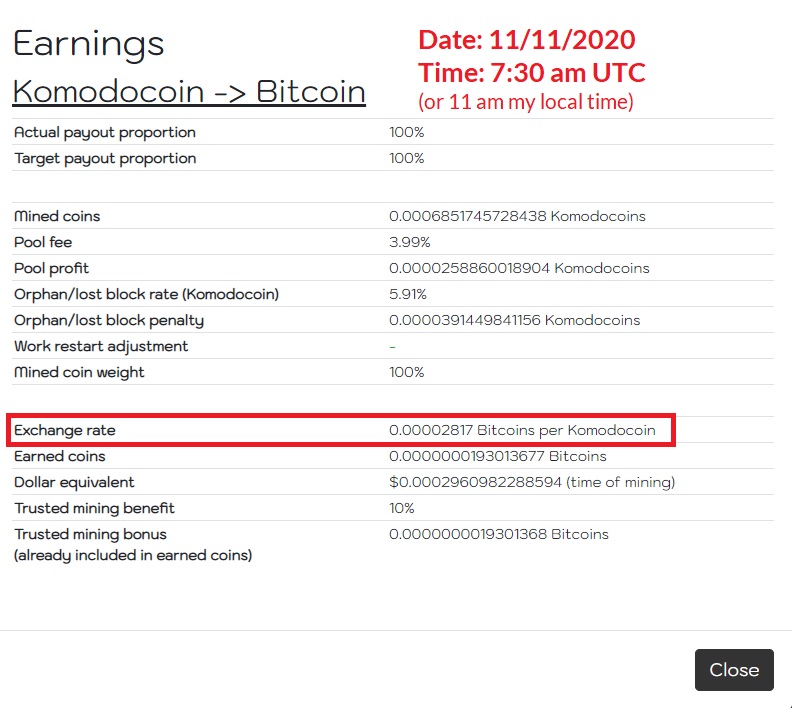 Chart =
---
ZEN / BTC :
Screenshot =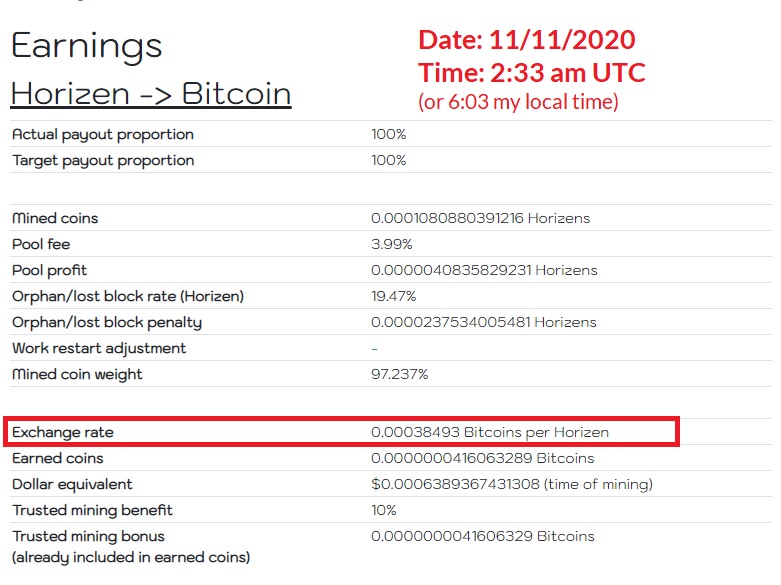 Chart =
Unfortunately, after these, I must go to another pool until these terrible exchange rates are fixed.

Thanks for reading,
Sincerely,
Hashem